We don't sell furniture, we sell feelings!
We don't sell furniture, we sell feelings!
Our selection of unique furniture is ready for you to take home today, and we offer the best prices guaranteed.
Making homes impressive
Whether you are looking to spruce up a room or revamp the entire house, our home furniture products can provide an impressive touch. We use superior materials, expert craftsmanship, and the latest trends to make sure our furniture is stylish yet comfortable. Whether you are furnishing a living room, bedroom, or dining room, our furniture will add warmth and character to your home. Our pieces are designed to be both beautiful and functional, so you can enjoy them for years to come. With our home furniture products, you can create an impressive and stylish home that you can be proud of.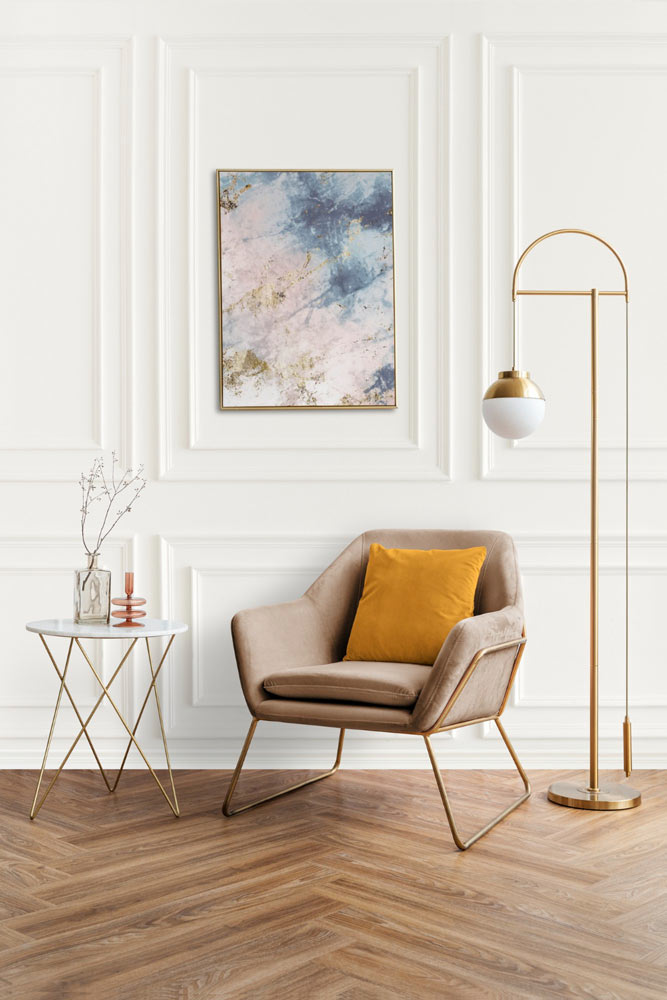 Sofas | Chairs | Benches & Settees | Ottomans & Poufs | Coffee Tables | Side Tables | Consoles | Shelving & Bookcase | Chests & Cabinets | Bar Cabinets & Carts
Nightstands | Beds & Headboards | Dressers & Armoires
Counter & Bar Tables | Sideboards & Hutches | Dining Chairs | Benches | Counter & Bar Stools
Desks & Vanities | Accent Pieces | Outdoor Pieces
If you're looking for a mix of new and consignment furnishings this is the place for you. So many choices and many great home furnishings. Price run a wide range. Ask for Denise! So helpful.
-Regan Jones-
Furnitures With Idea
The home furniture we offer comes with inspiration from a variety of sources, including nature, art, architecture, and cultures from around the world. It can be used as a starting point to create something unique and stylish. It allows you to play with different shapes, textures, and colors to create something that is truly your own. With the vast selection of pieces, you can find something that fits your personal style and needs. With the right pieces, you can create a space that is truly one-of-a-kind.